Trademark, Copyright, and Patent Services
Gerben Law Firm opened in doors in 2008 and is a full service intellectual property law firm. This means that the firm focuses its practice on trademark, copyright and patent matters. The firm is particularly noted for its trademark practice. The firm's attorneys regularly appear in national media stories analyzing trademark matters and the firm has been consistently listed as a member of the WTR1000, a prestigious list of the world's best trademark law firms. Since opening the firm, founder and trademark attorney Josh Gerben has grown the firm from a single employee to 11 full-time employees. The first has assisted clients from all 50 states and 6 different continents obtain a federal trademark registration.
US Registration Services
Filings
USPTO Searches
Application Preparation
Office Action Response Help
Statement of Use Filing Assistance
Monitoring
Renewal Filings
Infringement Services
Ownership Transfer
Learn More about our Trademark Services
Registration Services
Enforcement / Cease and Desist
Ownership / Licensing Transfer
Learn More about our Copyright Services
USPTO Searches
Office Actions & Amendments
Design & Utility Patent Applications
Infringement & Enforcement
Learn More about our Patent Services
Our Locations
Gerben Law Firm, PLLC
21 S 11th St
Philadelphia, PA 19107
(267) 908-3338
(800) 281-6275
Gerben Law Firm, PLLC
1050 Connecticut Ave NW, Suite 500
Washington, DC 20036
(202) 294-2287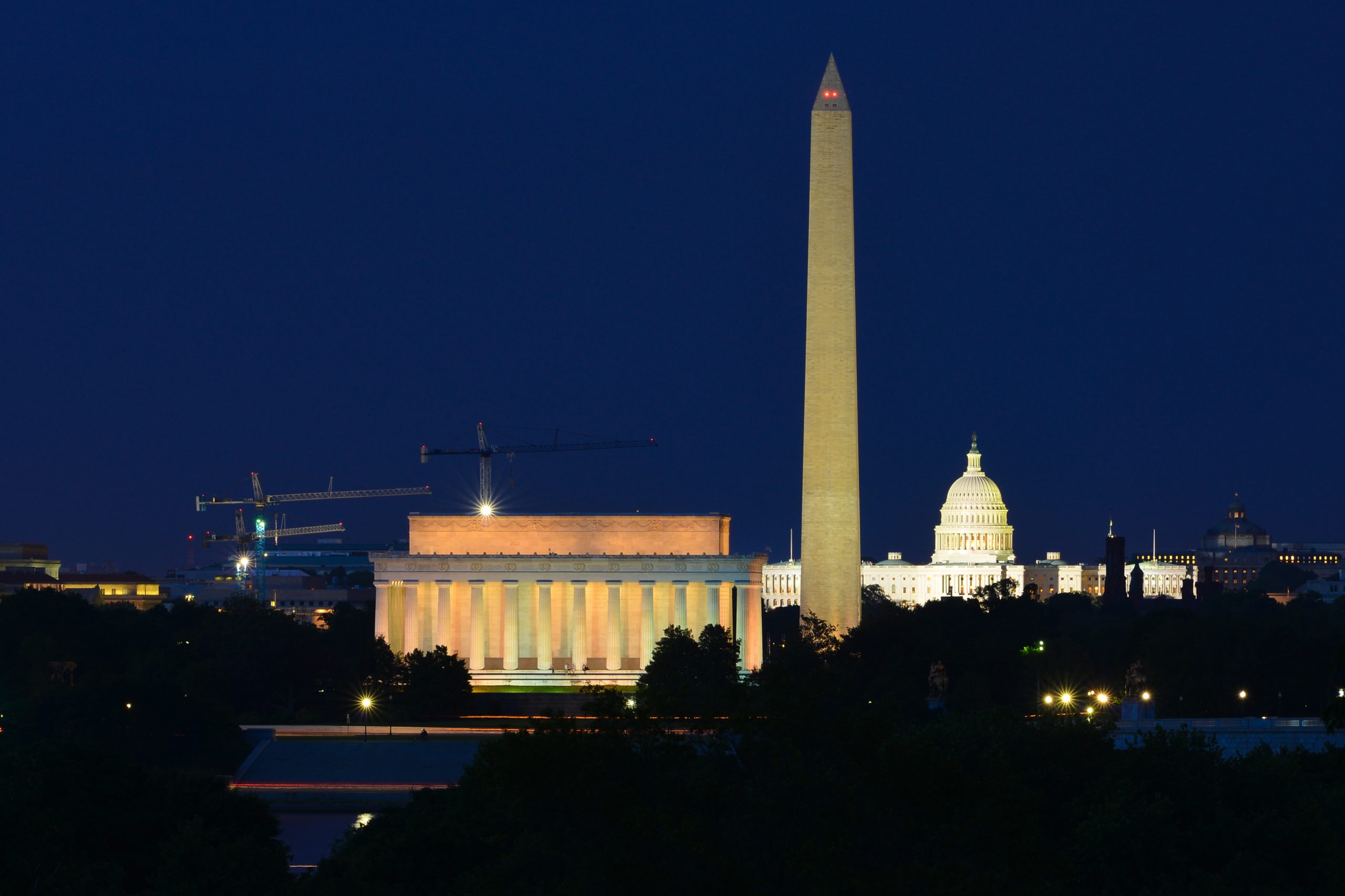 Trademark Library
Looking for trademarks filed throughout the U.S. by Brand, Name, Organization, etc.? Gerben Law Firm has a Trademark Library (database of U.S. Filings) that pulls registered marks from the USPTO on a regular basis. Our Library contains filed marks from Universities, Politicians, Musicians, NFL Teams, Apparel Brands & More. Popular names include: Coca Cola Trademarks, Donald Trump Trademarks, Tiger Woods Trademarks, Disney Trademarks & Tom Brady Trademarks.